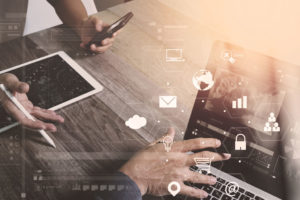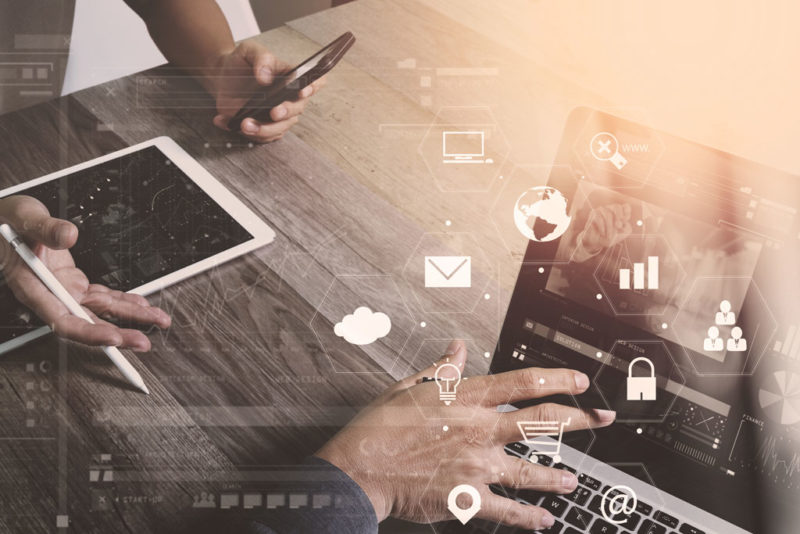 A company's website and social-media presence are often the main – if not the only – means of communicating with its target markets.
Crucially, then, the messaging in the target languages of strategic importance for selling and reputation-making must be just as well-crafted and expressive as the source-language originals.
InnovaLang & WPML as web translation partners!
It boils down to this: no matter how good your products and services, if the marketing is not engaging and effective then your overseas prospects will never know.
Already a WPML client? Click here!
If you have to download WMPL, click here!
We can assist you with:
Website translation
App localisation
Translations for social media
Translation of blog posts
Translation of articles
Translation of digital-marketing campaigns
SEO content and articles in foreign languages
Research and linguistic analysis to support product localisation