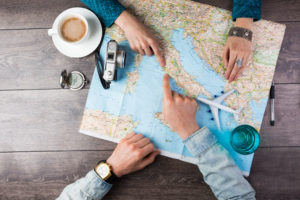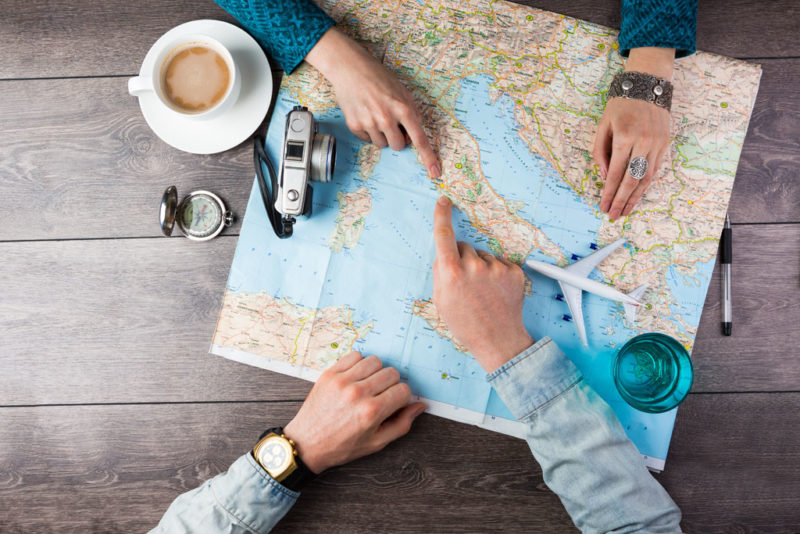 In recent years, attending the main Italian and European travel and tourism fairs for our projects involving Kliir and Limbas Agency gave us an inside perspective on the industry's huge potential and diversity.
This applies especially to our own country, Italy. In terms of communication, there is much work to be done if more tourists are to be better informed, inspired and sensitised.
The international competition is fierce and well-marshalled, and no one can rest on their laurels any more.
Effective communication is essential, which is where our services come in:
Translation of tourist brochures
Translation of travel guides
Translation of travel catalogues
Translation of merchandising
Translation of menus
Translation of websites, newsletters and blogs
Translation of posters and billboards
Translations for airlines
Translations for transport and logistics services