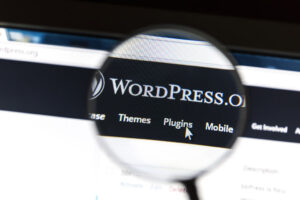 Translate your WordPress site with InnovaLang translation services
With over 20 years of industry experience, InnovaLang is a top translation agency that specializes in ecommerce and websites language. InnovaLang's partnership with WPML provides you with an effortless translation workflow. Professional and reliable translations for your WordPress website: let us help your business go international!
InnovaLang's principles – We do translation!
Your project deserves translation professional experts
InnovaLang is ranked among the best translation companies. Our certified translators are experts in communication knowing well what counts for the web, while keeping in mind the basics of SEO and cultural implications during the translation process.
Your project is important
InnovaLang's Team will take care of your requests and will identify the best professionals to guarantee the highest service level, working on tight deadlines with no compromise on quality.
Your budget matters
Your project doesn't have to run a huge tab. InnovaLang offers dedicated translation rates, ensures on-budget delivery, and sticks to quotes, always communicating with full transparency.
Get Started with InnovaLang translation services
Ask InnovaLang for an authorization token to connect your website.
Get your Authorization Token!
Need a quote? Use WPML's free word count tool to get an idea about the size of your project.
Contact us now!