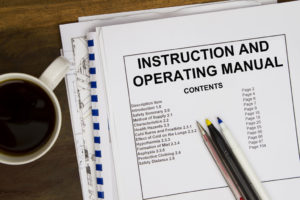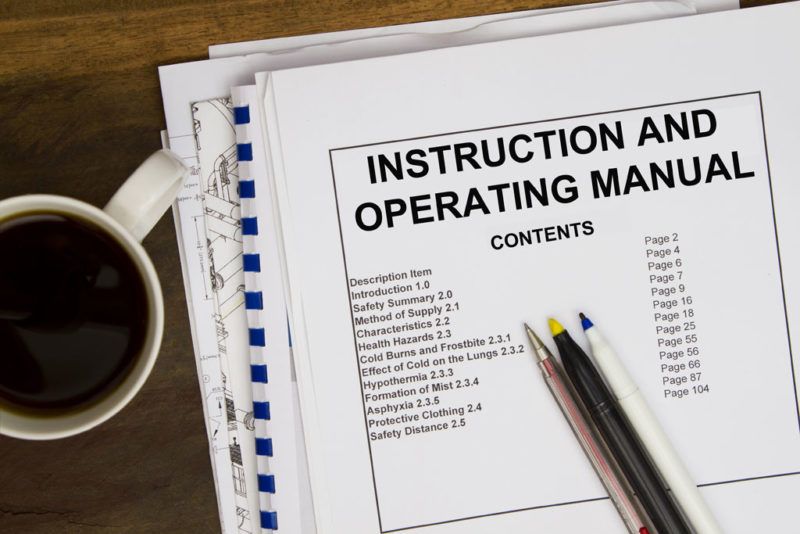 Our specialist expertise in technical, scientific and patent translation has equipped us well to translate manuals.
The specific technical language involved – where clarity, accurate terminology and an exhaustive, unambiguous style are crucial – demands a special skill set.
We offer an excellent translation service for technical manuals in any sector, using consummate professionals who are native speakers of the target language concerned.
We can support you with:
Translation of technical manuals
Translation of instruction manuals
Translation of technical texts for internal use in specific sectors
Translation of technical texts for external use in specific sectors
Translation of abstracts and compendia
Translation of technical specifications and data sheets
Translation of product descriptions