InnovaLang: Innovation in Language + Language of Innovation
Our wide-ranging service offering also includes Kliir and Limbas Agency, start-ups launched by InnovaLang as platforms providing complementary opportunities across their respective markets.
We are members of the Turin Industrial Union, the SeTI group, Startup Tourism and the WarFree network; we also contribute to the academic activities of the tuttoEUROPA training agency in Turin.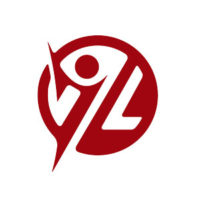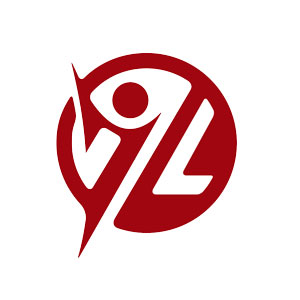 NexumStp, established in December 2018 from the merger of some of Italy's most prestigious tax, legal and business consultancies.
Kliir is an app launched in September 2019 that puts users directly in touch with a human interpreter in seconds with no need to pre-book.
Ready for a 50″ promo video?!
With the opening of our new office in Cagliari in May 2019, Limbas Agency offers a range of linguistic-support services for Sardinian businesses.
Startup Turismo Association represents travel startups in Italy, bringing together more than 130 verticals in travel & tourism sector.
Since 2022 we have been part of WarFree, a network of entrepreneurs, traders and professionals for peace and ecological transition: a great movement born in Sardinia.
We are also active on the academic front. Our partnership with Turin-based training agency tuttoEUROPA has seen us give a range of seminars and courses since 2005 while hosting and training dozens of interns – and most of them are still working with InnovaLang!